Morecroft is New Zealand's largest asbestos removal specialist. Our team has over 30 years experience and will safely and cost-effectively complete all asbestos related services.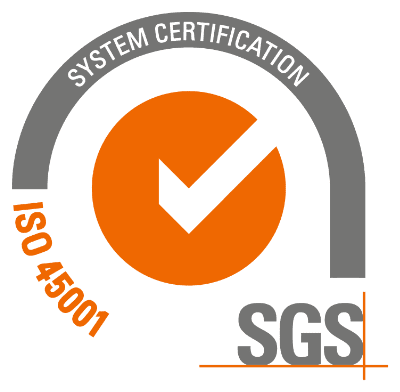 Reports and Recommendations Residental
Worried about asbestos in your home? If it was built before 2000 there's a good chance it will contain asbestos in some form. Commercial & Industrial
Asbestos is the number killer in the New Zealand workplace. It can be found in ceilings, roofs, floors, fences and in insulation.

Contaminated Soil
Asbestos-contaminated soil can be a difficult and expensive problem to solve so it's especially important to get expert help.
Morecroft have had a strong commitment to the health and safety of New Zealanders for over 30 years. Asbestos is hazardous because inhaling its fibers can lead to serious respiratory problems and cancer.
We have the largest team of licensed class A and B supervisors and removalists that can work with you to sureyou are following WorkSafe guidelines.
Two types of licences apply to asbestos removal: Class A and Class B. The licence depends on the type and quantity of asbestos or ACM undergoing removal.
Class A
Any type or quantity of asbestos or ACM, including:
any amount of friable asbestos or ACM
any amount of ACD
any amount of non-friable asbestos or ACM
Class B
any amount of non-friable asbestos or ACM
ACD associated with removing any amount of non-friable asbestos or ACM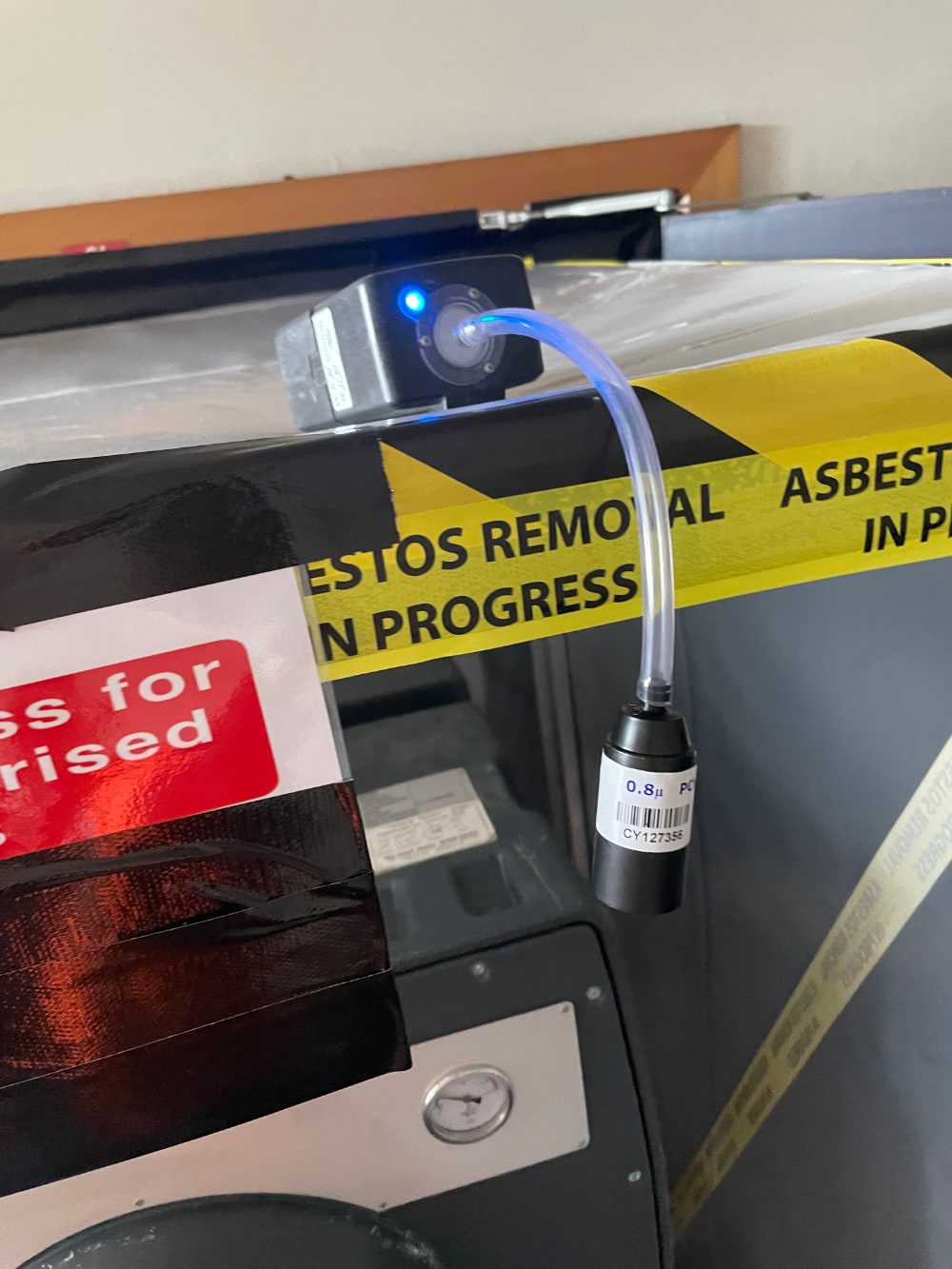 Frequently asked questions about Asbestos
How do I identify asbestos?
It can be difficult to identify asbestos, as it is often mixed with other materials. You can't actually see asbestos fibres as they're 50 to 200 times thinner than a human hair.  They are so small and light that once in the air, they can remain floating for days. Asbestos looks different depending on the materials it is mixed with.
If you think it is asbestos, treat it like it is. Contact a licensed asbestos assessor before repairing or renovating.
Can I remove asbestos myself?
It is advised that you never attempt to remove Asbestos yourself.  Asbestos fibers are microscopic and when disturbed can easily become airborne, which makes them easy to inhale or ingest. Inhaling or ingesting asbestos fibers can lead to serious illnesses including cancer.  We recommend using licensed professional removalists like Morecroft who will also dispose of it in accordance with government regulations.
Where can I dispose of asbestos?
Talk to your local council to find out where to find a tip (rubbish dump) that accepts asbestos waste and complies with the Resource Management Act. We recommend that you call several days ahead to let the tip know that you will be arriving with asbestos waste, so that they can prepare for its disposal. The reason for this is that asbestos waste needs to be disposed of in a special way.
How do I know if my home contains asbestos?
Houses built, or that had work done, between 1950 and 2000 are quite likely to contain asbestos.
before the mid-1980s: it is highly likely that it has asbestos-containing products
between the mid-1980s and 1990: it is likely that it has asbestos- containing products
after 1990: it is unlikely that it has asbestos-containing products.
The best way to know if something in your home contains asbestos is by testing for it.  We recommend More Enviromental as a IANZ Accredited testing service.
Why our customers choose Morecroft
Morecroft Group have been industry leaders in the provision of asbestos removal, hazardous materials management, demolition and deconstruction to New Zealand businesses for over 30 years.
Peace of mind
We are New Zealand's largest and most experienced specialist in Hazardous materials so you can be assured of a professional job.
Responsive
Our commitment to excellent service ensures that the job is completed quickly and with minimum disruption to your home or business.
Cost-effective
We are known for our innovative solutions and a commitment to providing you with a cost effective and perfect result every time.