Industry leaders in Asbestos removal, hazardous materials management and deconstruction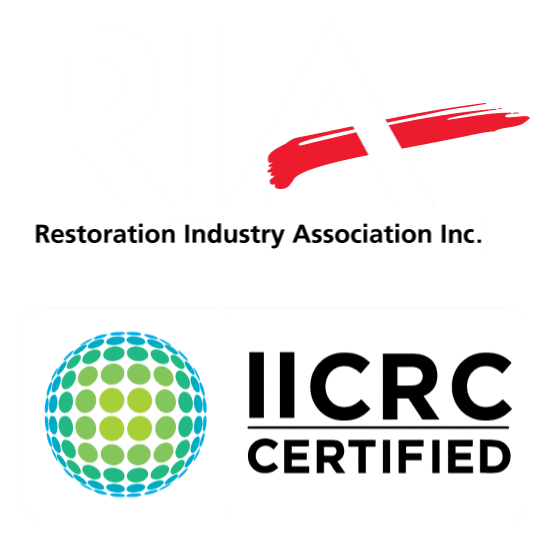 Asbestos removal
We can safely and quickly remove all types of asbestos including textured ceilings, asbestos flooring, cladding and soffits, corrugated and tile roofing, contaminated soil

Asbestos disposal
Our team safely dispose of all asbestos waste through licensed and authorised disposal sites

Contaminated land
Morecroft are experts in contaminated soil management. Talk with us if your land is contaminated with asbestos, hydrocarbons, solvents, lead or other heavy metal contaminants

Demolition & deconstruction
We provide demolition and deconstruction services for residential and commercial clients, including earthworks, foundation works, tree removal and civil works.

Environmental services
We're experts in a range of environmental services including mould, biohazard, trauma & crime scene, and water damage remediation.

Consultancy
Our years of experience means that there isn't a lot we haven't seen. Talk with us today about your hazardous materials projects. We'll help you remain compliant and ensure your projects are delivered on time and within budget.
We've been managing hazardous materials for almost 30 years
We're a family business, founded in 1991. What makes us special? Our commitment to excellent service, innovative solutions and a total commitment to providing you with a perfect result, on time, every time.
Based in Auckland, we serve residential, commercial and government clients nationwide. We're very proud of our highly skilled team, many of whom have been with us for 20 years or more. You can always rely on us to provide you with an outstanding outcome.
Trusted across New Zealand for more than 30 years