Morecroft provide specialist asbestos management, contaminated soil, and demolition services to the construction industry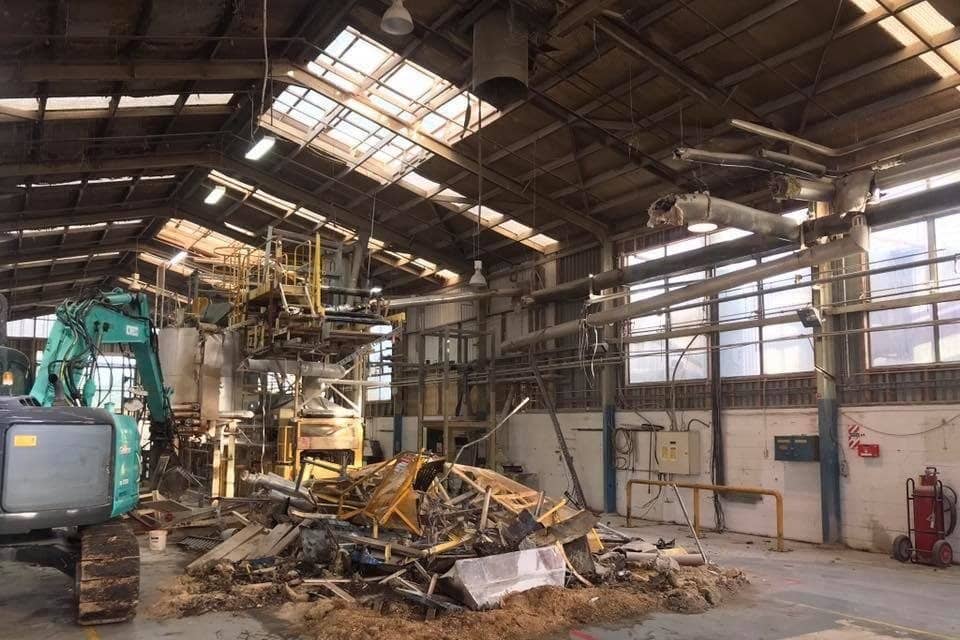 Safely, effectively and thoroughly complete all asbestos related services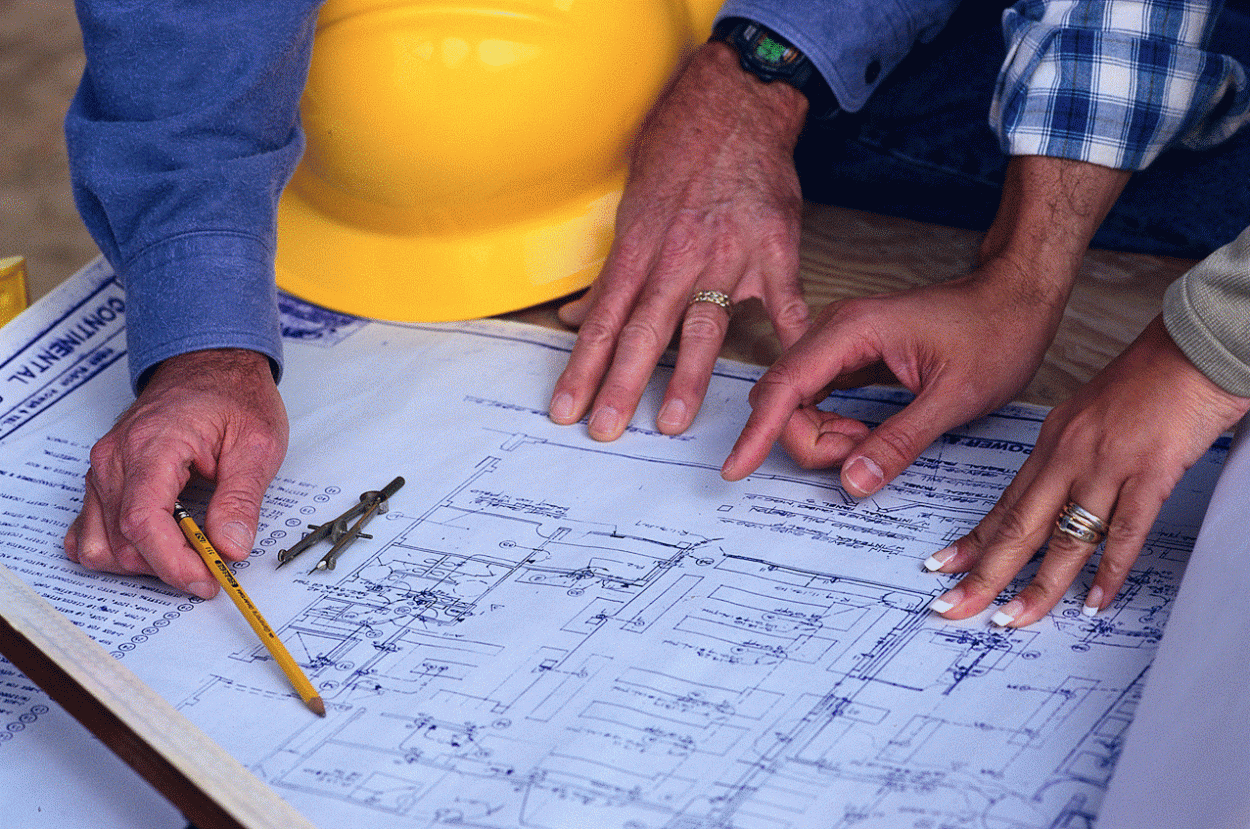 We can assist with identification of asbestos and implement a management plan that recommends remediation options.
Consulting, Advice & Awareness Training
Asbestos Management plans

We are experts in Demolition and Earthworks and a wide range of services in the construction industry
Safely, effectively and thoroughly complete all asbestos related services
Asbestos Removal and Maintenance
Morecroft Contractors Ltd has a strong commitment to the New Zealand community also providing consultancy services overseas and will always carry out asbestos removal in a safe and responsible manner.
We have a team of licensed class A and B supervisors and removalists that can work with you to make sure that you are following WorkSafe guidelines.
Class A and B work
Two types of licences apply to asbestos removal: Class A and Class B. The licence depends on the type and quantity of asbestos or ACM undergoing removal.
Class A
Any type or quantity of asbestos or ACM, including:
any amount of friable asbestos or ACM
any amount of ACD
any amount of non-friable asbestos or ACM
Class B
any amount of non-friable asbestos or ACM
ACD associated with removing any amount of non-friable asbestos or ACM
Asbestos. We know that asbestos is dangerous, but how much do we really know about it? We've all heard the horror stories. How it takes just one airborne fibre to worm its way into your lungs where it digs in, triggering a fatal and incurable form of cancer. Asbestos...
read more